We are getting close to finishing the alphabet A-Z for the second time.

ABC Basket.
Clip Cards from
1plus1plus1equals1.com
She really wants to trim the animals for me each week now.
I do love the extra help, for sure.
We have decorated the X.
Prewriting work, then some painting.
All About Reading PreLevel
We gathered sticks to make an 'X' with our "All About Reading" letter work page.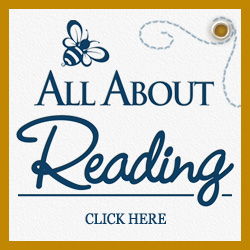 Matching socks from out
"Horizons Preschool for Threes".
I bought this in the one spot at Target.
I found this activity from a Pinterest post. See my
"X is for..."
Pinterest Board.
We traced her hand. She loved this.
We glued down the q-tips to represent 'bones.'
We talked about bones and watched videos about bones and the human body.
Tracing our number of the week from
ABCJesusLovesMe.com
More letter work from
1plus1plus1equals1.com
Letter Maze
More
Horizons
work. Counting Fruit Cards.
This is such a good action shot of Jordyn counting aloud.
I did not have to tell her what to do at all.
She jumped right in and started counting and matching.
I am not sure if she was bored or thinking, haha!
Even though she already knows her shapes, I like to get old stuff out that she hasn't seen in a while, just to see if she will be interested.
She finishes anyway.
Her finished X work!
Check out our Pinterest Boards
X is for…
and
Ultimate Homeschooling Board.